You Couldn't Make it Up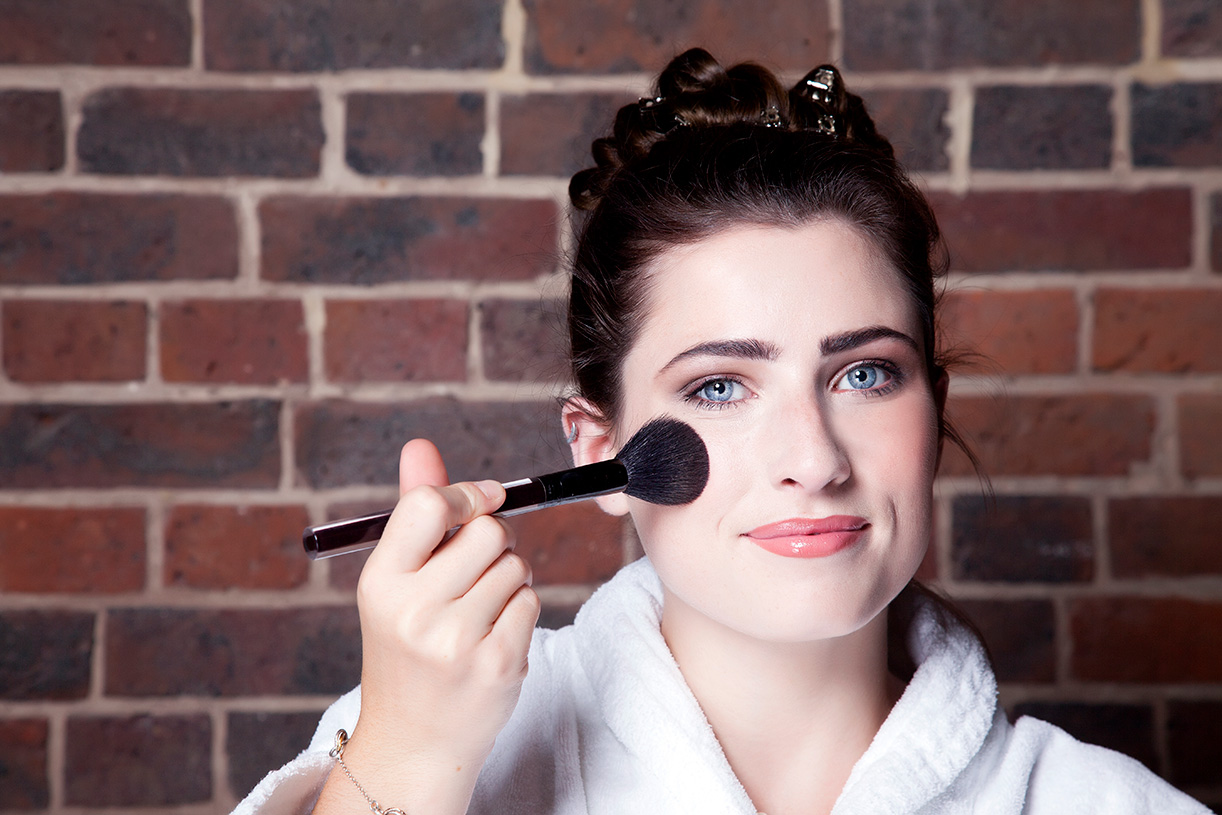 Not so long ago I had a call from a magazine editor – he seemed stressed – it was a magazine I had worked for before – the conversation went something like this…
"Well, we've got this shoot coming up, soon, next week actually! It's all sorted, all arranged, but the new intern in the office forgot to book a photographer, ha-ha can you believe that?"
.
SURREY HILLS BOHO-CHIC BRIDAL SHOOT

These photos are an example of minimal editing, the two shots placed together show how the original (left) has been edited (right).
ULTRA VIOLET SHOOT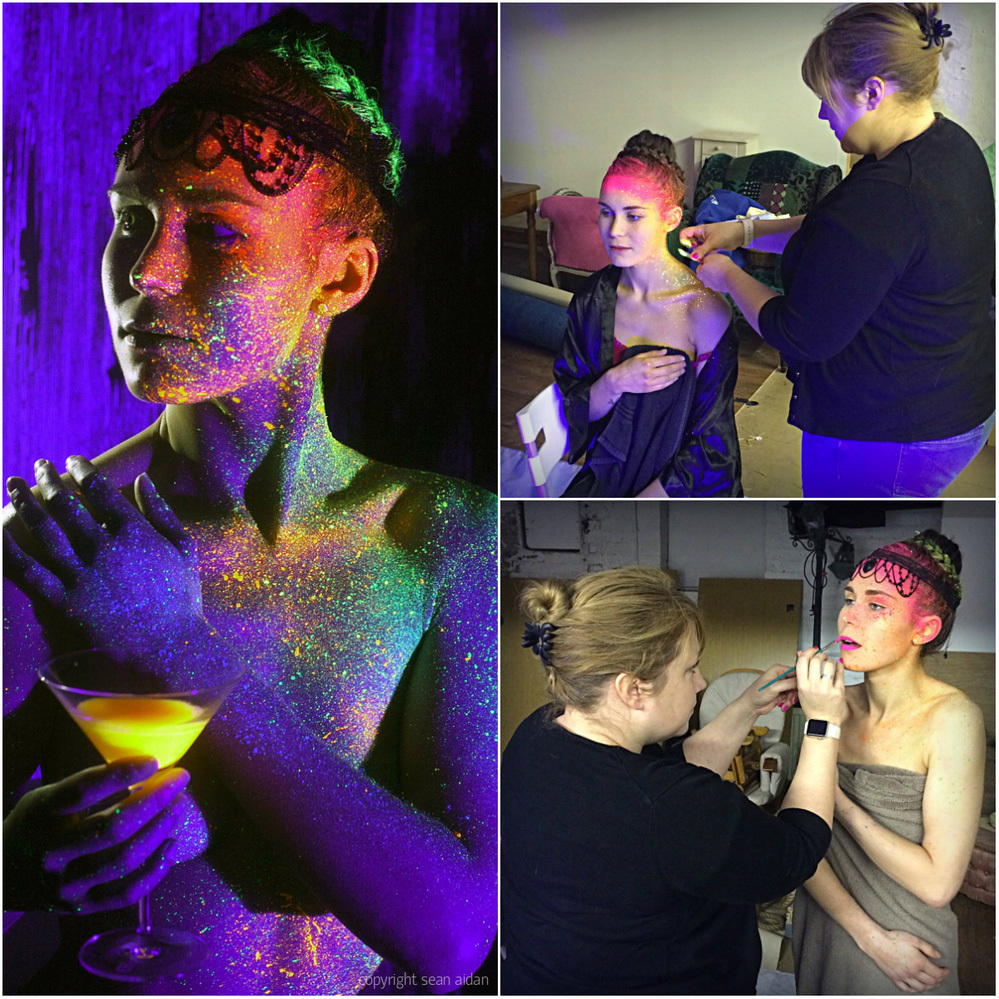 It is always good to collaborate with creative people, I have been keen to do an Ultra Violet shoot for a while so working with the talented artist and body painter Charlotte Gardner and model Hattie Grace made this ambition possible for me.
HSS ON LOCATION IN CAMBRIDGE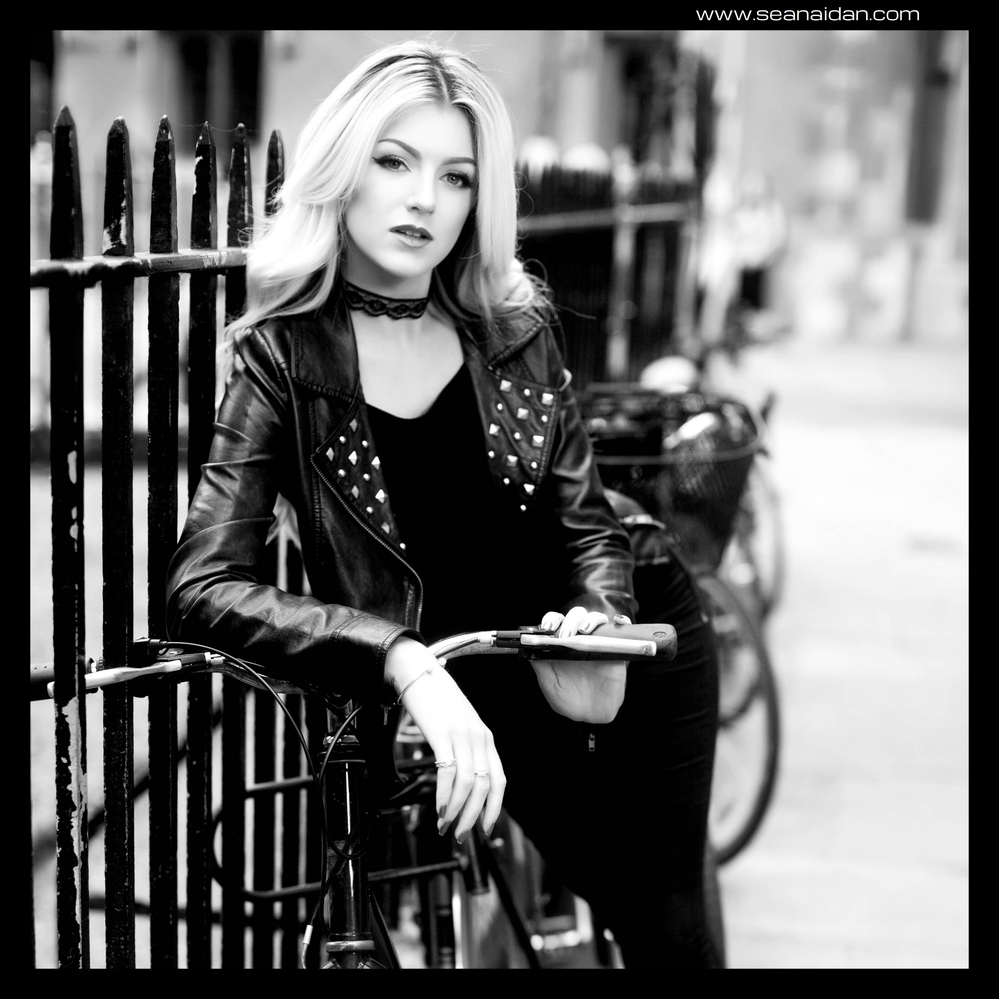 A shot from a recent fashion shoot on location in Cambridge (UK) with model Saffron Jaye Richardson.